ABRASIVE SANDING DISCS
Check out our quality range of abrasive sanding discs in various sizes & materials
Find Out More
HEAVY DUTY GLOVE RANGE
POWERGRIP Range of Disposable Gloves suitable for all environments!
Shop Now

Metal Finishing, Made Easy!
Providing cost effective solutions to metal fabrication companies, these include deburring, grinding, polishing and cleaning for all types of metal.
Weld Cleaning Range
Check out our quality range of electrolytic weld cleaning machines! We offer multiple brands including Weldbrush, Tig-Max and more.
Shop Now
Our Most Common Products!
Testimonials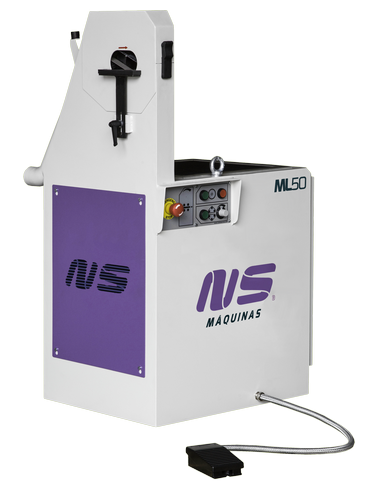 We have used the ML100 through-feed tube polisher here for over 10 years and I can honestly say its one of the best machines we have. It saves time while give consistent finishes every time. Its practically maintenance free, easy to use and one machine we couldn't do without!


KEIRAN MANICLE
SPECIALIST METALWORKS



We at CDS Architectural Metalwork in Kilkenny have been dealing with Enquip for the last number of years. We have found them very accommodating and helpful. Efficiency and product supply if their no.1 priority and for that reason we will continue
to conduct our business with them.
CDS Metalworks
Kilkenny
Add customer reviews and testimonials to showcase your store's happy customers.
Author's name
Search our catalog
Enter a keyword and quickly find exactly what you're searching for